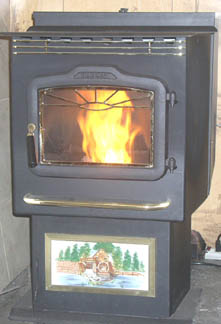 The Harman PC 45 Features:

New Harman "Sidewinder" burn pot.

Patented feeder.

Automatic ignition.

Automatic temperature control

Room sensor

ESP probe

Large hopper

Swing open ash door

Accordion heat exchanger

Air cooled combustion system

Over 100 sq. in. of glass.

Options:

Pellet Grate Insert

Direct vent.

Gold door.

Sunrise gold door

Gold air grill

Outside air.

Decorative tiles.

Side heat shields.

Hopper extension.

Specifications:

BTU Range 0 - 45,000 BTU's

Heating Capacity  2,000 sq. ft.

Hopper Capacity -> Corn 80 lbs  (145 lbs with hopper extension)

Hopper Capacity -> Pellets 72 lbs  (132 lbs with hopper extension)

Fuel Corn or Wood Pellets

Blower Size 135 cfm

Flue Size 3 in.

Outside Air Size 2-3/8 in.

Fuse Rating 6 amp

Weight  249 lbs.

Depth 29.5 in.

  The Harman PC45 Corn Stove makes burning corn convenient.  Its special "Sidewinder Burn Pot" allows corn to be burned from three days up to a week without cleaning, depending on the corn's moisture level and burn rate.

Unlike the competition which will only self start with a corn/pellet mixture, Harman's Automatic Ignition System allows you to fill the hopper, with "Corn Only", set your desired room temperature, and walk away.  The PC 45 will adjust it's feed rate based on the temperatures received by the room sensors, and keep your home at the set temperature.

Our exclusive Accordion Heat Exchanger and Air Cooled Combustion Blower allow the PC 45 to produce maximum heat without creating high exhaust temperatures.  The outside air option can increase heat efficiency even more.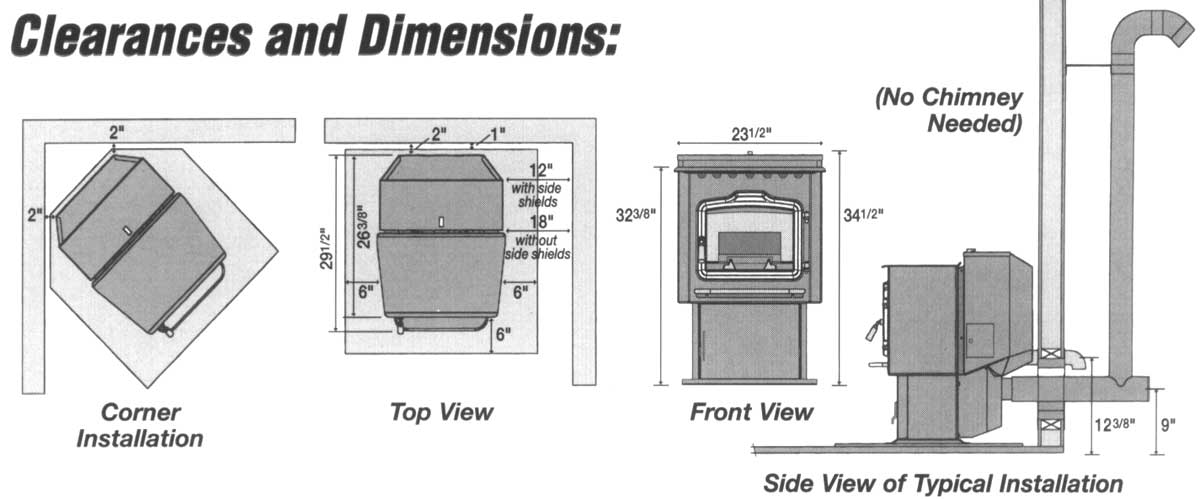 Threshing Floor Energy, Inc.

Turn on the light

and switch to corn heat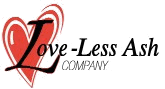 Harman Accentra

Wood Pellet Stove

Insert