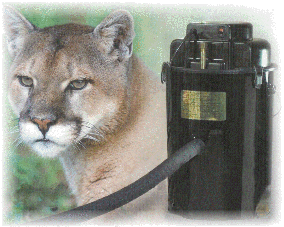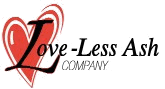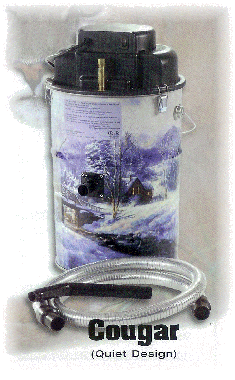 Cougar Model MU405

The Quiet One!

If you have ever tried to vacuum out your ashes with a vacuum cleaner only to turn around when you are done to see a cloud of ash hovering around your head then you have come to the right spot.   The Cougar MU405 is the Cadillac of Ash Vacuums with it's Quite design and powerful motor this is the vacuum of choice

WHAT'S INSIDE MAKES ALL THE DIFFERENCE...

Our Ash Vacuums are specifically designed to remove warm to cold ash from wood stoves, pellet stoves, fireplaces and barbecues. There is a definite, simple technique to use for best results.

1)  Patented double filter system

2)  Comes complete with a FIRE RETARDANT PRIMARY FILTER.

3)  Cleaning rod and pliable filters allow cleaning without removing the lid.

4)  5 ft. FLAME RETARDANT HOSE allows ash to pass through the hose to           the canister  without damage to the hose.

5)  Designed for conventional stoves and fireplaces as well as pellet and corn        burning stoves.

Available with Winter Scene also

in Designer green and Black













Threshing Floor Energy, Inc.

Turn on the light

and switch to corn heat